Platform Flexibility With Trio
Trio allows for the use of any preferred platform, to enhance students' learning experiences. Digital learning processes offer convenience, flexibility, interaction, and engagement for both students and teachers. Trio provides a safer, smarter, and distraction-free learning experience.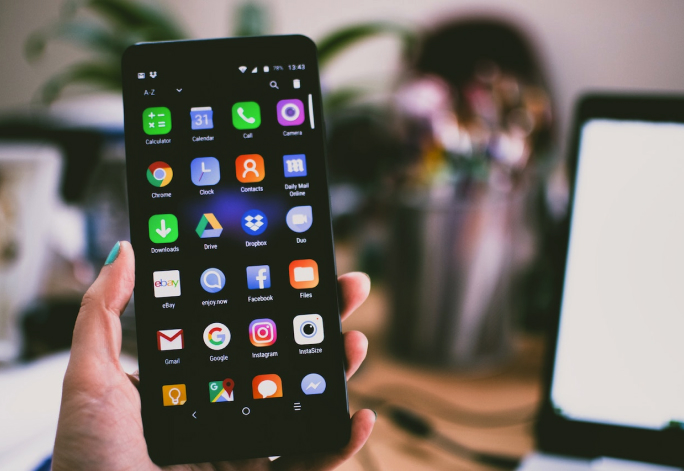 Android Device Management
Enabling effective and secure management of various Android devices in educational settings to optimize the learning experience.
Android Enterprise Ready
Single and Multi App Kiosk Mode
App Deployment for Play Store and In-House Apps
Device Peripherals Restriction
Factory Reset Protection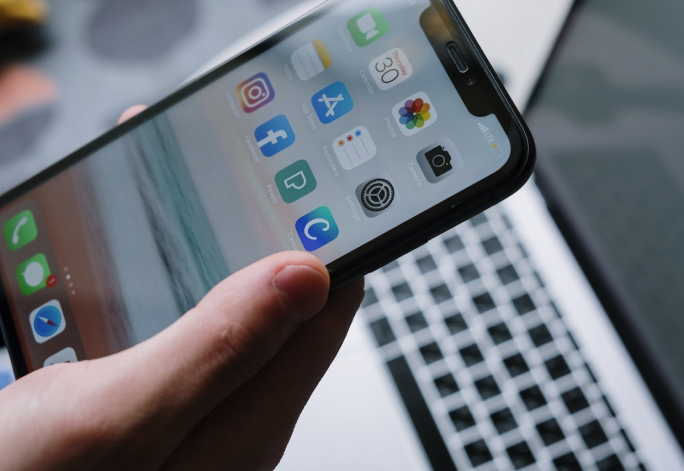 iOS Management
Provide students with top-of-the-line devices and utilize the capabilities of iPhones and iPads to enhance educational practices in schools.
Single and Multi-App Kiosk Mode
App Deployment From the App Store or In-House Apps
Supports Apple Business & School Manager
Create a Whitelist or Blacklist of Websites or Applications
Create Custom Payload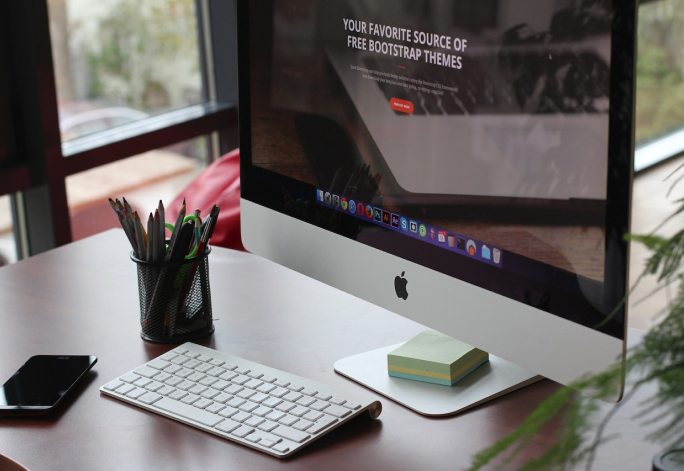 macOS Device Management
Transform work environments with the integration of Macbooks and iMacs, fostering innovation and advancement in classroom learning.
Supports Apple Business & School Manager
Filevault & Gatekeeper for Optimal Data Protection
App Deployment From the App Store or In-House Apps
Content Filtering & Parental Controls
Create Custom Payload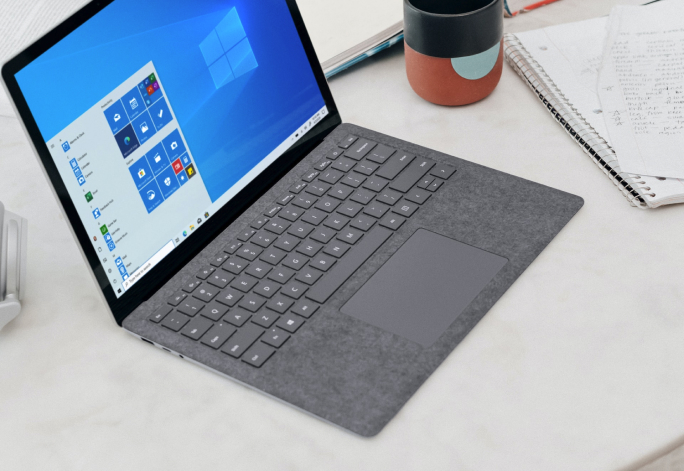 Windows Device Management
Unleash the potential of Windows devices to empower e-learning. Allow them to access all educational resources and tools they need.
Windows Autopilot Program Support
Single and Multi-App Kiosk Mode
App Management for Windows Business Store and Private Apps
BitLocker Encryption and Windows Information Protection
Create Custom Payload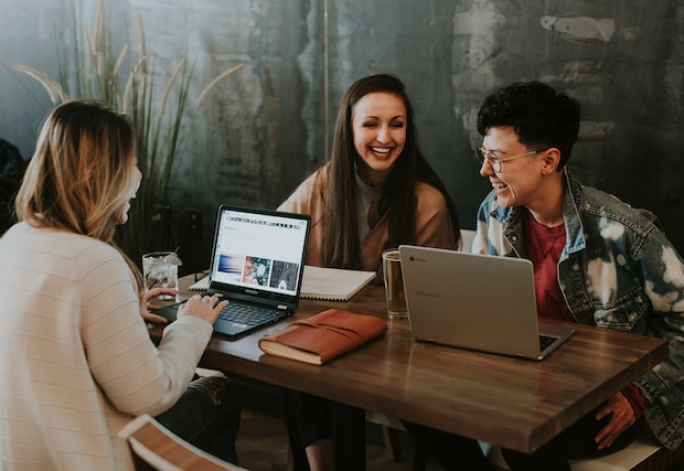 iPad Management Software for Schools
Expand the functionality of iPads for educational purposes, enabling the provisioning of educational apps, content, and books for both remote and classroom learning. Implement restrictions on apps and websites that are not suitable for students while maintaining a seamless user experience. 
Learn more
Leave Your E-Learning
Environment to Trio
Device management for e-Learning is much more than provisioning and monitoring. Go beyond the conventional learning management systems.
Seamless Integration
Trio seamlessly integrates with platforms such as School Work or Apple Classroom Management to create the optimal classroom experience.
Simple Management
Trio effortlessly integrates with Apple School Manager to simplify device enrollment, streamline content distribution, and manage Apple IDs with ease.
Instant Support
Keep the educational system updated and secure with Trio. Resolve technical issues remotely with ease the moment they arise.
Optimize Students Productivity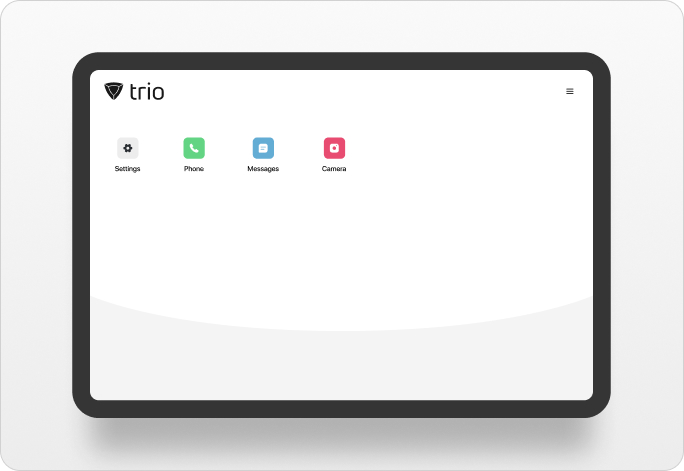 Trio empowers your school to create a better and more secure learning environment. Implementing Trio's various features, enables better and smoother communication between teacher and students.
Learn more
Single-App Mode
Ensure that the device is locked in Single App Mode, allowing only in-house educational applications to be used and restricting the use of third-party apps. This will help minimize distractions for students.
Multi-App Mode
Enable students to utilize multiple educational applications through the multi-app mode, while blocking other non-educational apps on Android devices, keeping them focused and engaged. 
Safe Browsing
Continuously monitor students' browsing activity using the web filtering solution to identify any attempts to access inappropriate websites. Create a list of approved and blocked websites to ensure utmost online protection.
Location Tracking
Monitor the usage of devices by students and teachers. Use GPS-based location tracking to track devices and create geofences for the school on Android and iOS devices. Receive alerts when devices enter or leave the school premises.
Unified Application Management Solution
Application Management
Remotely manage applications. Install, update, and uninstall private or third-party applications from the App Store, Play Store, and Windows Business Store.
Content Management
Manage your classroom more efficiently with Trio by uploading, publishing, or editing educational content. Share text, videos, image files, or folders.
Custom Branding
Customize your device interface by incorporating your educational institution or school logo and colors.
Remote Troubleshooting
Minimize device downtime by extending real-time support, reducing the need for on-site troubleshooting. Streamline the resolution of device issues promptly without disrupting learning or wasting time.
Web Content Filtering
Implement measures to guarantee secure internet navigation for students. Prevent access to harmful or inappropriate websites. Limit students to authorized online platforms.
Prevent Factory Reset
Prevent unauthorized factory resets of school devices to effectively maintain and manage devices.