About Us
SternX Technology GmbH, founded in 2021, is a leading IT management company dedicated to improving efficiency and security for organizations of all sizes. With our innovative and scalable IT management solutions, we empower you to always keep your enterprise secure and compliant.
Our Vision
Our vision is to enable businesses of all sizes to securely and seamlessly manage their device fleet, regardless of platform. We want to be the go-to solution for organizations that want to simplify their device management processes and enhance their overall IT security. We are committed to constantly innovating and evolving our solution to adapt to the ever-changing solutions of the modern world.
Our Mission
At Stern X, we are committed to providing our customers with the best possible experience. We understand that endpoint management within an enterprise can be a complex and time-consuming process. Our mission is to design a comprehensive and user-friendly platform that enables organizations to manage all their endpoints from a single console.
How Trio Came to Be
Drawing from their extensive experience, SternX CEO and Founder Saeid Alirezaei, along with Co-founder Javad Zaeri and other experts at SternX, identified a crucial gap in the market. They recognized the need for a singular infrastructure that could seamlessly integrate with different platforms, ensuring utmost data security and compliance. This realization led to the development of a unified device management solution called Trio. Trio seamlessly integrates with all cloud-based SaaS solutions and helps streamline employee and device management. SternX is poised to revolutionize the industry with Trio's innovative approach.
Meet Our Leaders
Trio is led by a team of talented and conscientious individuals who prioritize creativity and responsibility in their leadership. Meet them all here!
News & Press
Keep yourself updated with the most recent insights and industry trends from our experts. Learn more about the topics that matter to you.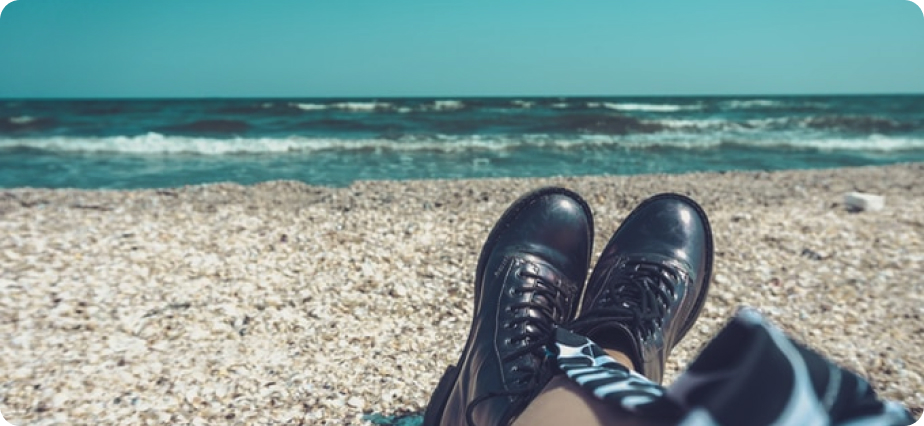 9 min
Sunday 10th Sep 2023 1:45pm
PCI DSS Compliance – A Milestone in SternX Technology's Cybersecurity Success
SternX Technology has reached a major milestone in its cybersecurity services by attaining compliance with the Payment Card Industry Data Security Standard (PCI DSS)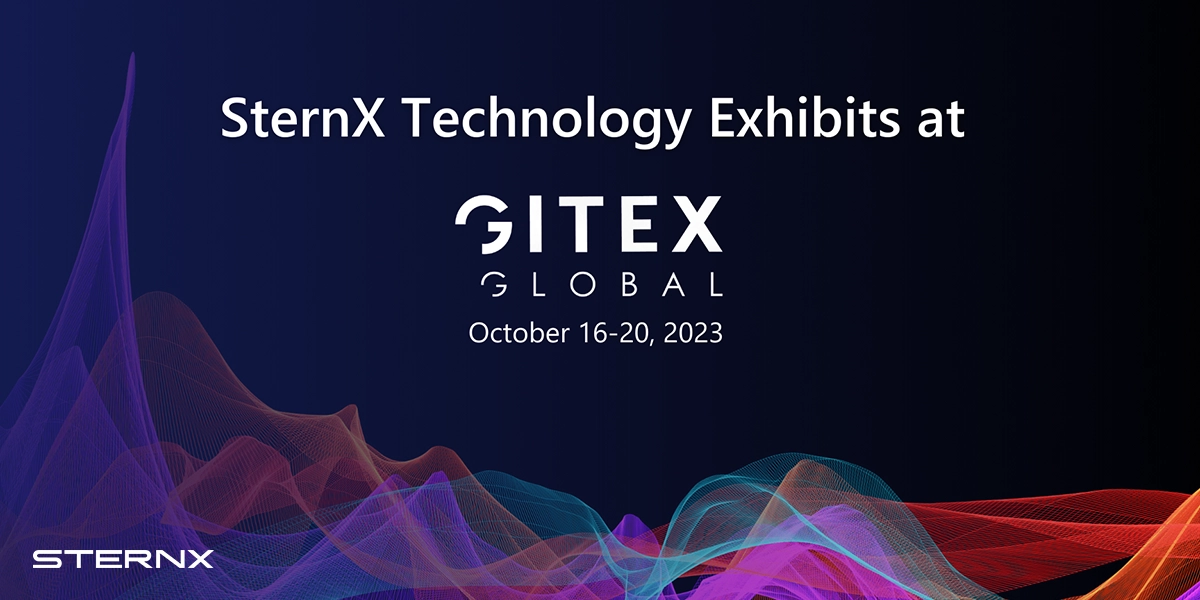 9 min
Sunday 10th Sep 2023 1:45pm
SternX Technology to Exhibit at GITEX 2023 for the Second Consecutive Year
Dubai, UAE – SternX Technology, a leading IT solutions and services provider, has announced that it will be participating in GITEX 2023 for the second year in a row. GITEX is one of the most influential tech events in the Middle East, Africa and South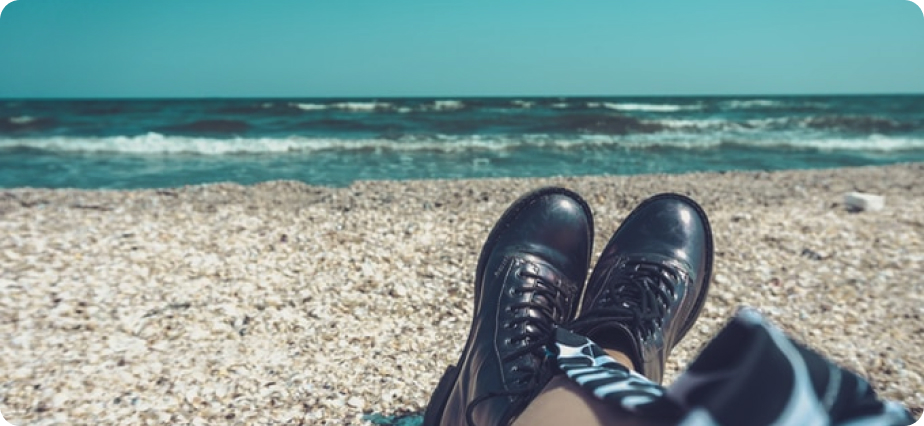 9 min
Sunday 10th Sep 2023 1:45pm
Digital Security Risk: Overview, Types, and Key Applications
Enhance digital security, manage risks effectively with advanced solutions. Protect your business from digital security risk. The post Digital Security Risk: Overview, Types, and Key Applications appeared first on sternx technology.
Interconnect the
Future of IT With Trio