Your Partner in Logistics Success
Effectively Monitor All Rugged Devices From a Distance
Manage Downtimes Efficiently With Remote Support
Enhance Field Force Productivity & Engagement
Optimize Delivery Routes by Tracking Location Records.
Ensure Optimal Security of Your Devices & Data
Managing a Large Device Inventory On The Road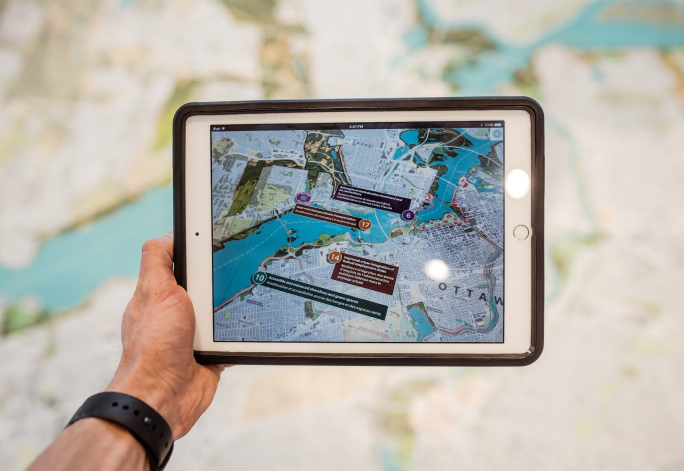 Keep Track of All Your Assets
Effortlessly track device locations in real-time and gain complete visibility and control over your device fleet. Trio takes device tracking to the next level with geofencing capabilities. Easily create geofences around specific areas and receive instant alerts.
Remote Rugged Device Management
Trio ensures that your rugged devices are always operational, minimizing downtime and increasing efficiency. From remote support to proactive maintenance, Trio streamlines the entire process, saving you time, effort, and resources.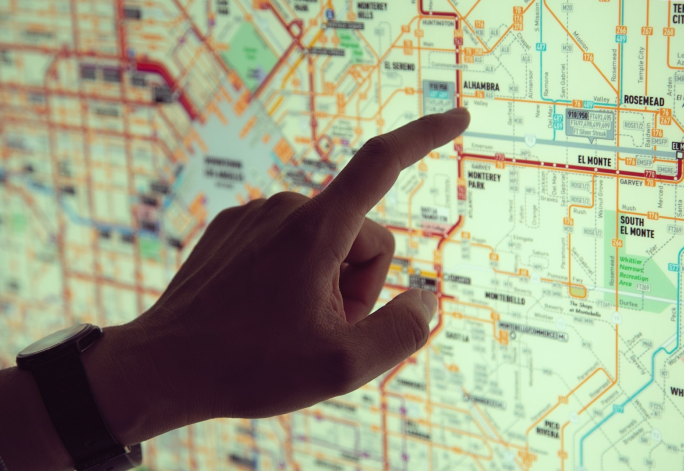 Navigating the Path to Success
Trio's location history feature provides insights into route history and helps identify the most efficient delivery paths. Save time and money while improving customer satisfaction.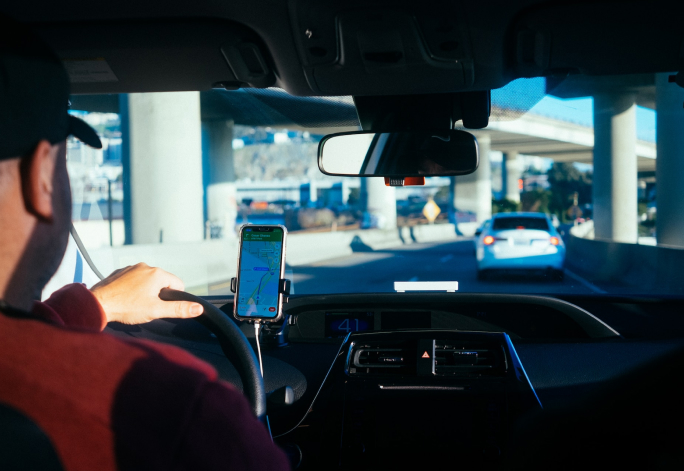 Secure Your Digital Warehouse
Greatly enhance security in logistics operations with Trio. Customize device settings to enforce strong security measures. Prevent unauthorized access and protect sensitive logistics data at all costs. Trio also ensures that data is securely stored and transmitted through features like data encryption and remote wiping of lost or stolen devices.
Trio, the Catalyst for
Logistics Innovation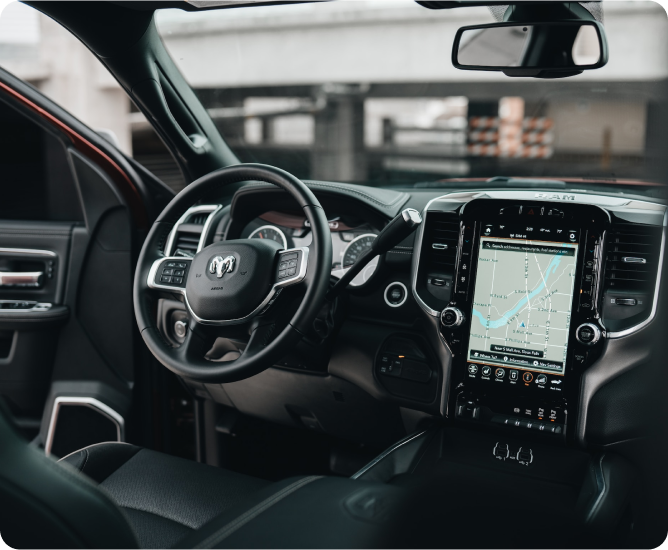 Increase Compliance
Manage your large device inventory efficiently with seamless integration of Trio with Electronic Logging Devices. maintain digital records of Hours of Service (HOS) and Records of Duty Status (RODS). Increase productivity and stay compliant with the latest industry regulations