Geofencing
Define policy inclusion and exclusion zones to better protect your sensitive data. Profiles assigned to devices will automatically apply restrictions upon entering the geofence and revoke them upon exiting.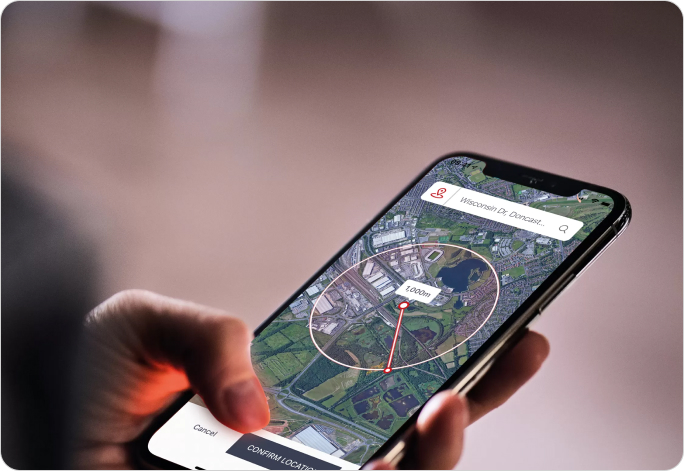 Geofence Based Device Profile
Configure profiles for BYOD devices when entering and leaving a geofence to separate your employees' workspace from personal use. Activate their workspace upon entering the geofence and revoke their access as the device exits the designated location. Get notified if a CO device exceeds the geofence location to remotely wipe or lock the data in case of theft or lost.
Set Boundaries, Get Notified
With Trio reports, you can always be involved in insights about geofence logs and device mobility.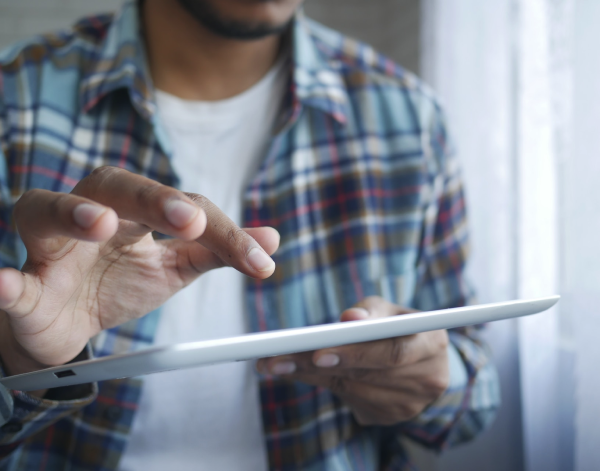 Geofence Logs
Get detailed logs of all activity on your created geofences
Device Compliance Logs
Receive regular reports to ensure that devices are being used in accordance with the company's regulations.
A Solution for Every Industry
Retail
Manage the point of sale (POS) devices and ensure that they are only used within designated areas.
Education
Gather full record of student's attendance, and restrict their devices within a designated location.
Healthcare
Ensure that medical devices and equipment are used within designated areas, such as hospitals or clinics.
Logistics & Transportation
Track the location of shipments and ensure that they are delivered to the correct destination.
Banking, Financial & Insurance
Monitor and control access to bank devices and ATMs. Set up geofences around banks to improve security measures.
Technology
Enable your enterprise to become a more compliant workplace by improving security measures.
Geofence Wall,
Security for All