Innate Integrate
Let Trio's innate integration help you efficiently manage and secure your data across multiple systems, all from one centralized location.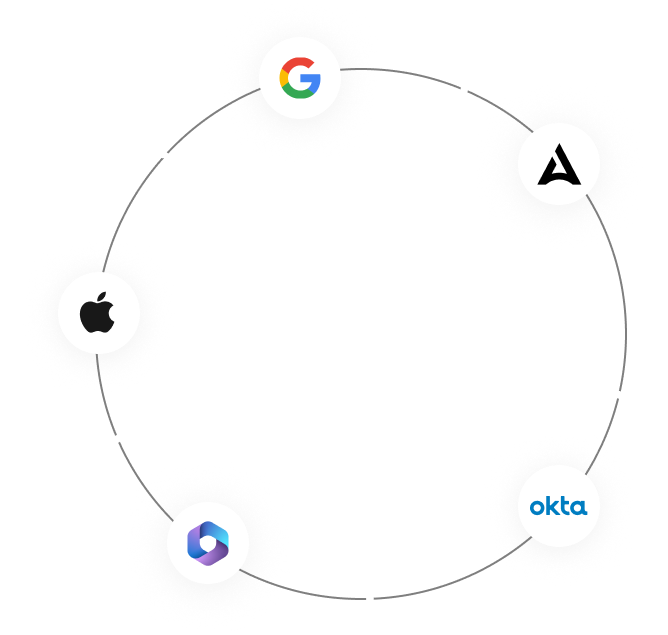 The Delicate Art of Integration
Trio seamlessly integrates with a diverse range of popular platforms, empowering organizations to optimize their data management and security. Have a look at some of the most popular platforms Trio integrates with, and discover how these integrations can revolutionize your business operations.
Learn more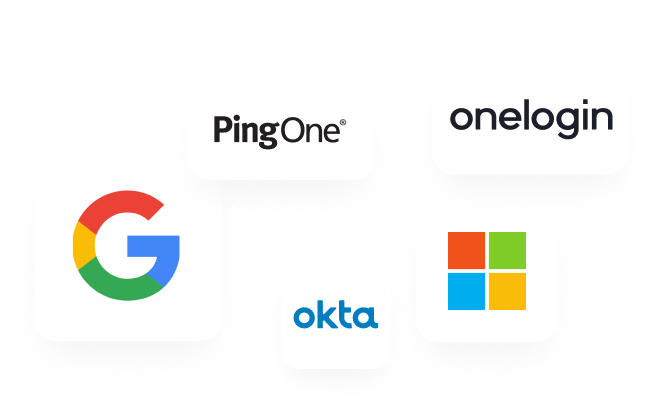 Single Sign-On (SSO)
Seamlessly access multiple software systems with just one login! Trio's Single Sign-On (SSO) feature streamlines authentication, simplifying logins and reducing administrative overhead.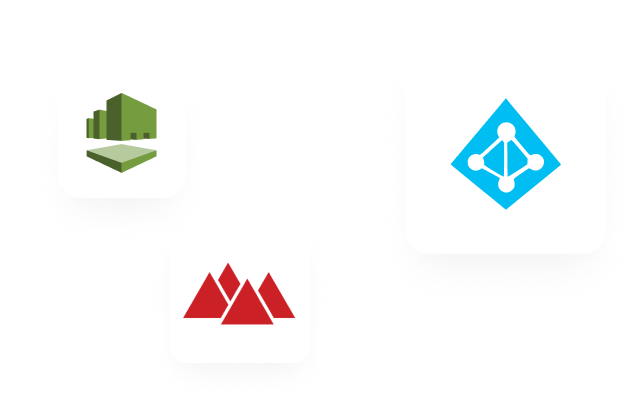 Directory Management
Boost your efficiency and security with Trio's intricate directory management integration for streamlined user provisioning, access control, and authentication processes across popular directory services.
Security Compliances
Secure your assets with Trio's cutting-edge integration as it connects you with your security stack of choice. With Trio, you get to protect sensitive data and stay ahead of emerging threats.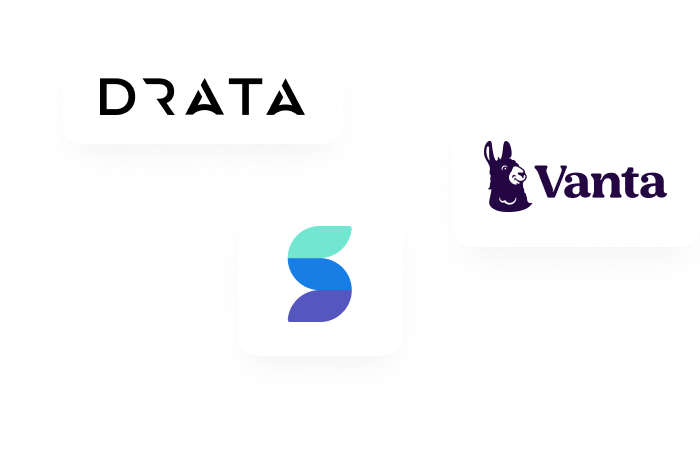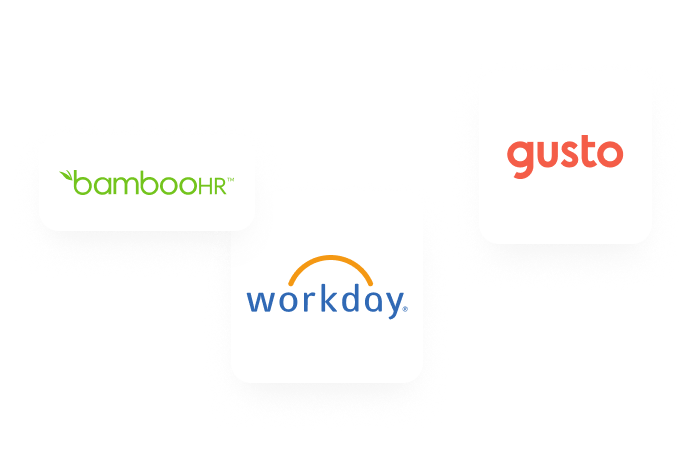 Human Resource
Information Management
Enhance HR operations with Trio's HRIS platform. Manage employee info, HR policies, and gain data insights to simplify tasks from recruitment to performance management.
What is SCIM Provisioning?
Modern Identity Management
With organizations relying more than ever on cloud-based applications and services, managing user accounts has become a daunting task. Trio has got you covered! Powered by SCIM, the industry-standard protocol for automated user identity exchange, Trio simplifies the identity management in your enterprise.
Transform User Provisioning
Save valuable time and reduce the risk of errors by automating the provisioning and deprovisioning of users across multiple systems and services with Trio. Enhance data consistency and integration with just a single click.
Leap Into the Modernized Era of Integration With Trio
+150 Integrated Platforms at Your Fingertips
See All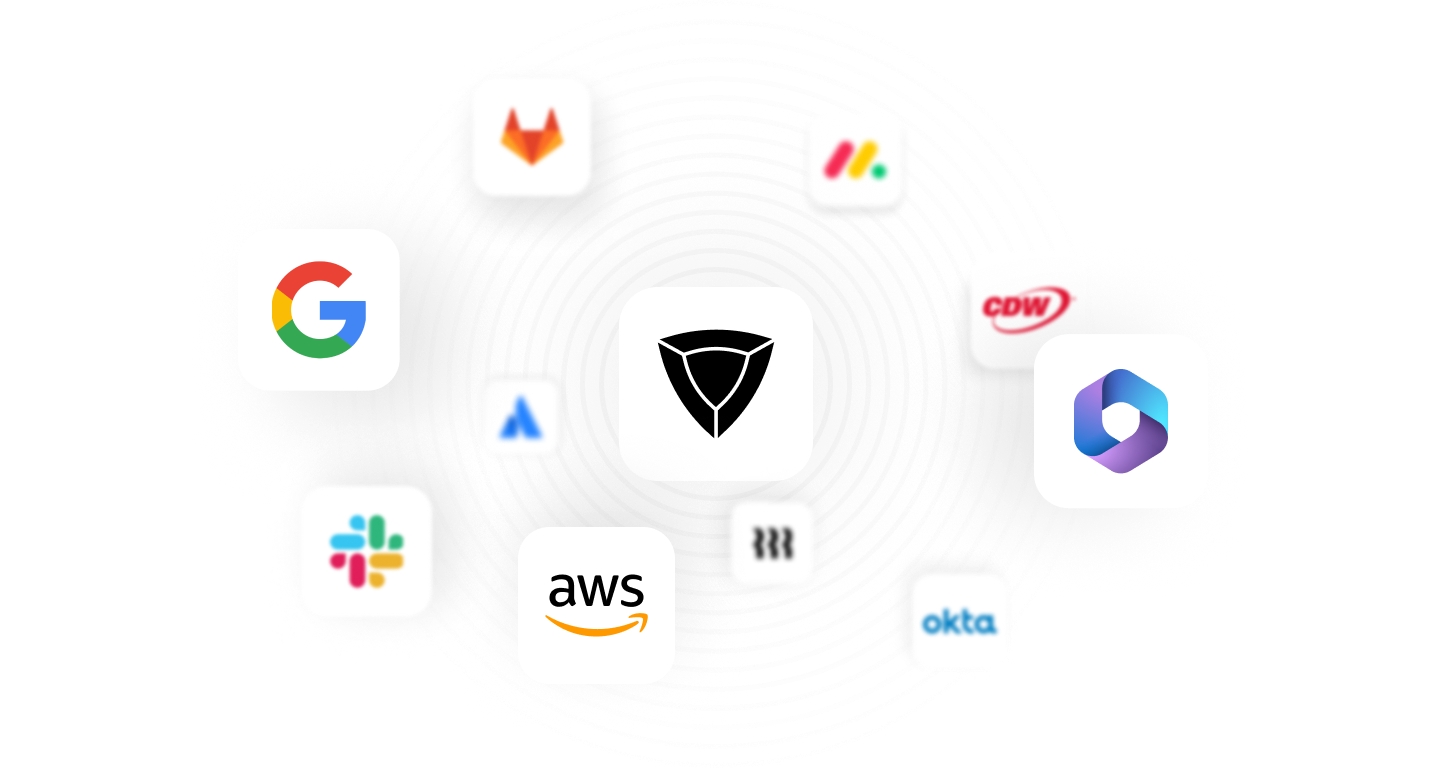 Every Asset in One
Central Hub