Kiosk Mode
Grant IT administrators the ability to lock down devices in single or multi-app Kiosk Mode, preventing unauthorized access and reducing data costs.
What Trio Kiosk Can Do
Mode is the ultimate solution for managing and securing your organization's devices across all platforms. Rest assured that your devices are protected and only used for their intended purpose.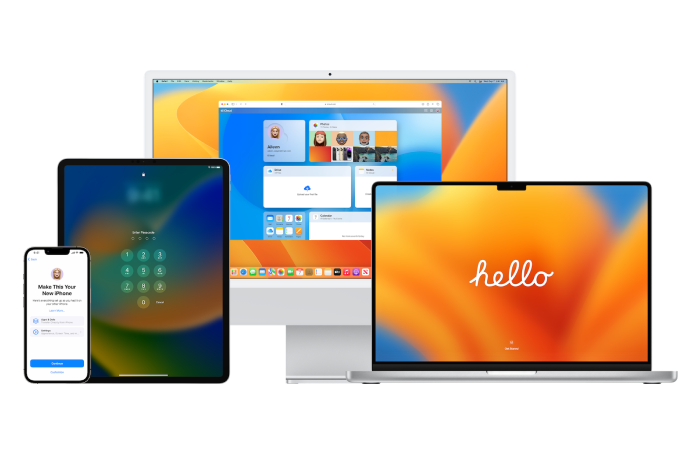 Simplify Device Management
Trio's easy-to-use interface allows for efficient fleet management of multiple devices, saving time and resources for IT administrators. Trio's Kiosk Mode ensures a focused experience for users while protecting the security of your enterprise. Trio's Kiosk Mode offers a seamless experience for both users and administrators.
Single and Multi-App Kiosk Mode
Effortlessly manage your enterprise's devices with Trio's single or multi-app Kiosk Modes.
Multi-App Kiosk Mode
Allow users to run multiple apps simultaneously in a locked-down environment with Trio.
Simplified Device Management
Enhanced productivity
Purpose-driven usage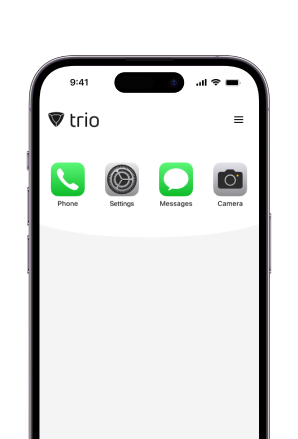 Single App Kiosk Mode
Allow users to access a single app on their device; useful for devices that are intended for particular purposes.
Improved security
Easy to use
Reduced distractions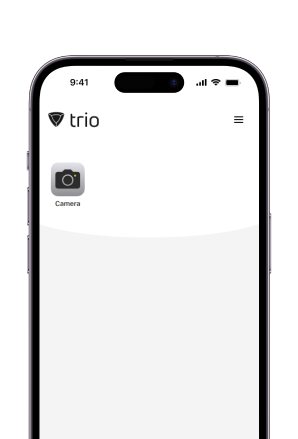 Multi-Platform Kiosk Solution
As a versatile solution, Trio's Kiosk Mode allows you to limit employee access to your selected apps and features no matter their operating system.
Kiosk for Windows
Enable the Kiosk Mode on your Windows devices to restrict user activities, achieving focused and secure workspace.
See All
Kiosk for Android
Secure Android devices by limiting users to specific applications, preventing them from closing or switching between apps.
See All
Kiosk for iOS
Experience seamless transitions between work and personal life on your iOS devices with Trio's Kiosk Mode on iOS.
See All
Key-Esque Features
Purpose-driven Work Environment with Trio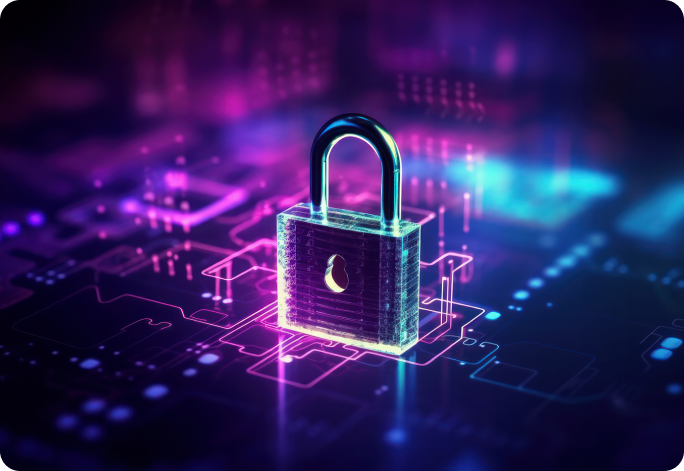 Remote Wipe
Remotely wipe sensitive work data from your co-workers' devices with just a click after they have offboarded.
Data Safety
Separate your company's data from your co-worker's personal device to ensure better data security.
Policy Violation
Protect sensitive information and avoid potential policy violations or breaches.
Customize to Perfection
Customize your enterprise with the Kiosk Mode to fit the needs of your employees.
Showcase Your Brand
Shape your persona by adjusting your kiosk interface, including the logo, wallpaper, and even bar setting.
Create Unique Icons
Customize the multi-app kiosk lockdown by cleaning the unused or unwanted app icons and system logos.
App Modes
You have the flexibility to limit your devices' usage to a single app or create a group of apps that your team needs.
Website Limits
Define a list of websites users can access in the Kiosk Mode and automatically block all other sites to prevent distractions.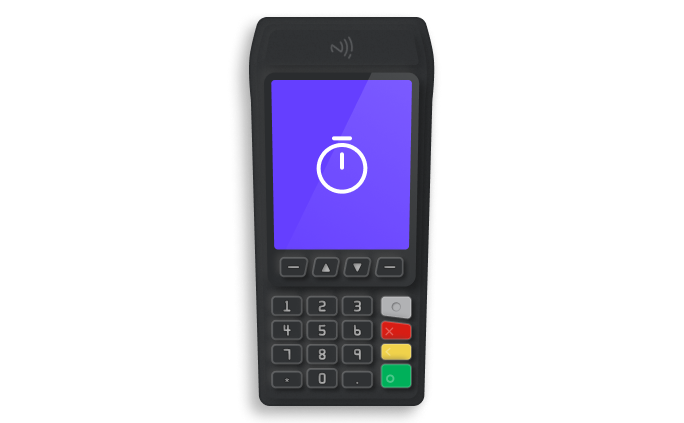 Set Your Countdown With Trio Kiosk Mode
Configure employee-owned devices to operate in kiosk mode for a specified time period. Once the time span expires, the device automatically exits kiosk mode and returns to the standard user interface and access levels.
Effortlessly Optimize App Distribution and Management
Simplify the process of app distribution and management. Our system streamlines the process, eliminating complicated setups.
Effortlessly push business apps and easily install applications from the App Store, Google Play Store, and our Trio's Software Desk. Upload APK files to install in-house apps. Publish, remove, or update apps without any need for user intervention.
Learn more
Remote Control Kiosk Mode for Efficiency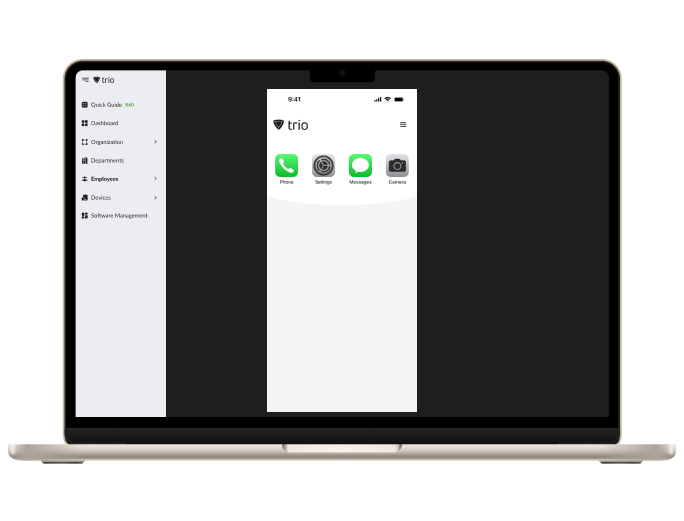 Troubleshoot Every Device From a Distance
Efficiently resolve device issues and minimize downtime with Remote Cast and Control. Mirror and take control of the screen of any device, swiftly address any problems and perform necessary actions.
Gain instant and live access to each user's device, allowing you to make immediate changes and effectively troubleshoot.
Learn more
Lock Down Your
Enterprise With Trio