Optimize Clinical Mobility With Trio
Manage Devices Across Any OS Types
Deploy Specialized Healthcare Apps Across All Endpoints
Secure Confidential Patient Data
Redefine Work With Personal Devices
Manage, Monitor, & Maintain Remote Devices
Enhance Clinical Collaboration & Productivity
Healthcare Device Provisioning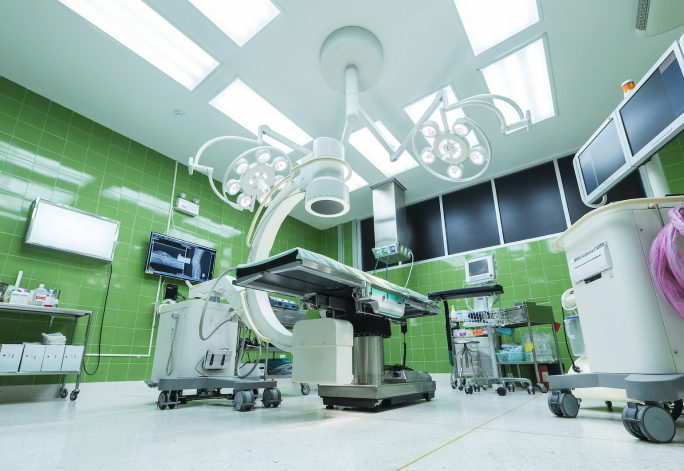 Manage, Setup, & Configure
Enable hospital mobility by enrolling multiple devices at once and implementing policies for Android, iOS, macOS, and Windows devices.
Use Zero-touch for automated provisioning.
Customize the branding on devices used by nurses and staff.
Enforce single or multi-app kiosk mode for healthcare devices.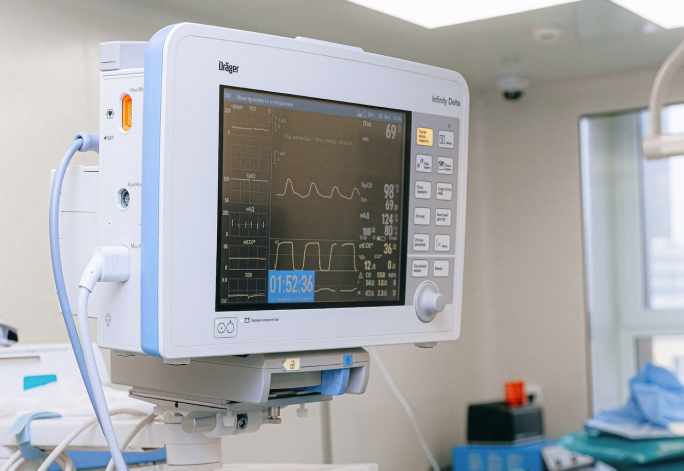 Healthcare in the Palm of Your Hand
Replace traditional paper-based clinical operations and record-keeping with purpose-driven applications. Remotely install, configure, and update medical apps on healthcare devices.
Use Play Store for Android devices.
Use the App Store and VPP for Apple devices.
Use Windows Business Store for Windows devices.
Use Trio Store for implementing in-house apps.
Shield Your Assets With Trio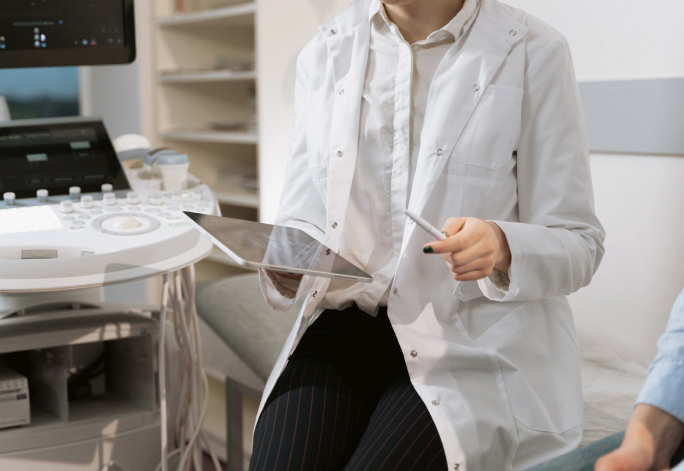 Maximize Patient Data Security
Comply with regulations like HIPAA and guarantee the safety of patient data all the time. Ensure that patient data is secure with exceptional care. Keep your hospital's confidential data safe and sound.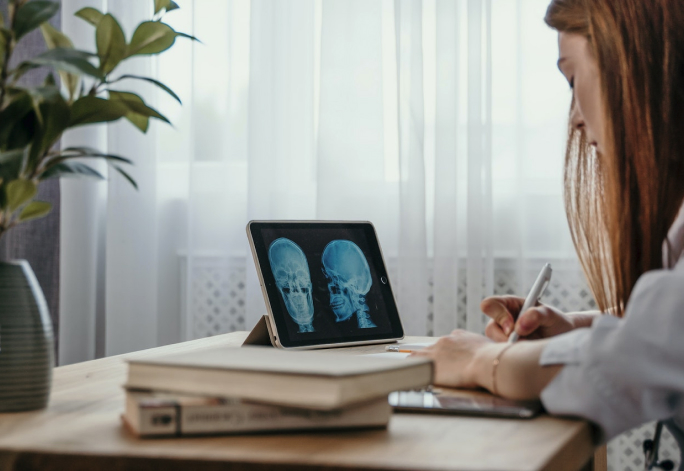 Embrace Secure Device Freedom
Allow your healthcare staff to work efficiently by utilizing devices they like without compromising patient data security.
Apply specific policies to staff devices.
Ensure separation between work and personal apps
Prevent data sharing between healthcare and personal containers.
Protect devices through remote wipe.
Foster Staff Collaboration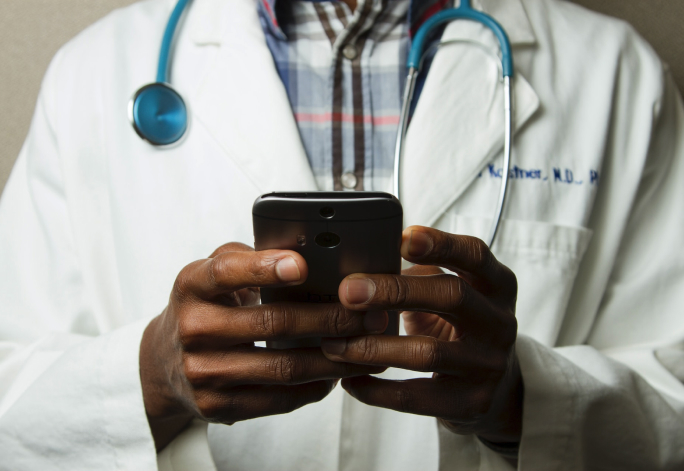 Build Bridges for Healthcare Staff
Let your frontline staff, including doctors and nurses, to have access to e-health records with ease. Share files in real-time and easily cast patient PHI files, presentations, and documents. Enable quick and easy collaboration with field staff in remote areas.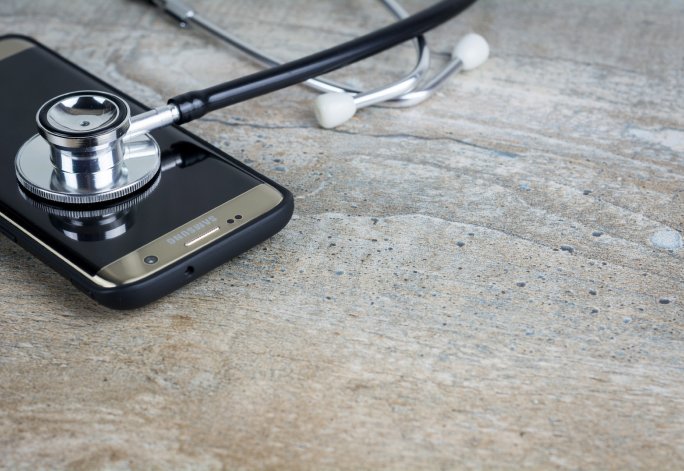 Non-stop Support With Trio
Extend support for mobility both within and outside of hospitals with Trio Remote Troubleshooting, allowing control of attended and unattended devices.
Stay Compliant With HIPAA Standards
Revolutionize healthcare organizations and enhance the delivery of quality medical care by implementing Trio. Stay compliant with HIPAA regulations and effectively secure confidential data.