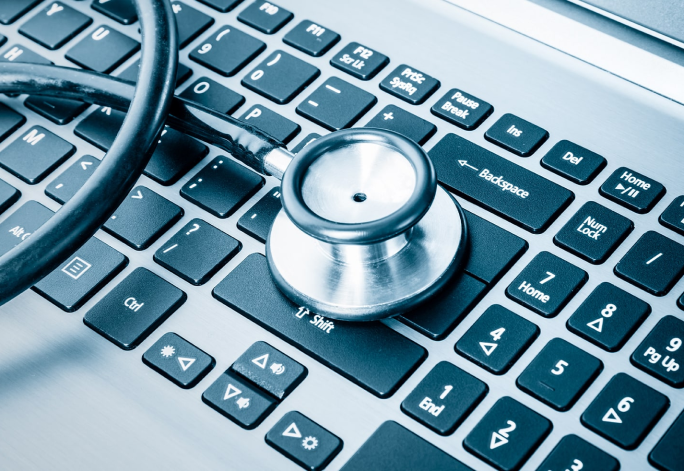 Eliminate In-Person Troubleshooting Costs
Remote support enables you to:
Reduce System Downtime
Save Costs
Improve Data Security
Increase Productivity
Cloud-Powered IT Support for
Seamless Enterprise Mobility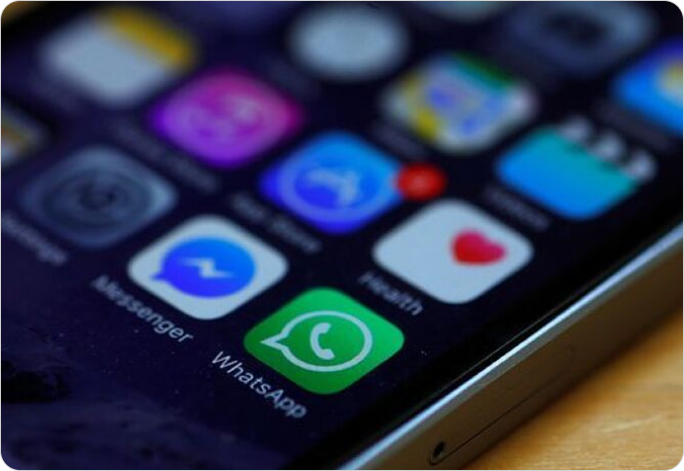 Cloud-based IT Support for Android Devices
Resolve issues on Android devices with Trio Remote Cast and Control. Allow IT administrators to quickly and easily troubleshoot device issues without having to send a technician to the user's location. Save money by reducing the need for on-site IT support.
Over-the-air IT Support for Windows
Effortlessly troubleshoot an issues on Windows devices with Trio advanced features. Mirror the screens of your devices in real-time to analyze issues in detail. Increase productivity of your team by allowing users to get remote assistance without having to leave their desks.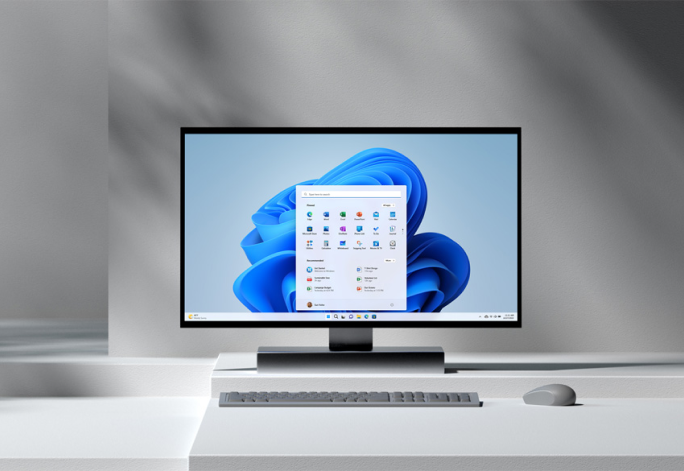 Remote Troubleshooting for macOS
Make troubleshooting devices effortless a breeze. Mirror the screens of macOS devices in real-time and analyze issues in detail. Say goodbye to complex problem-solving and hello to seamless device management with Trio.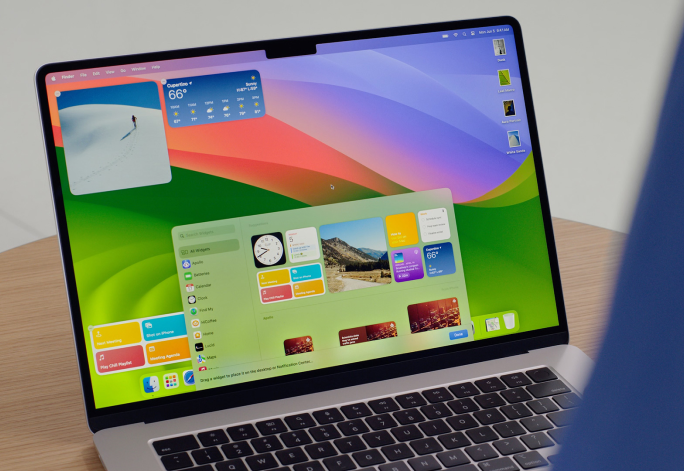 Remote IT Support for iOS Devices
Simplify troubleshooting by allowing IT administrators to see the problem firsthand. Trio helps to identify and resolve issues more quickly on any OS including iOS devices.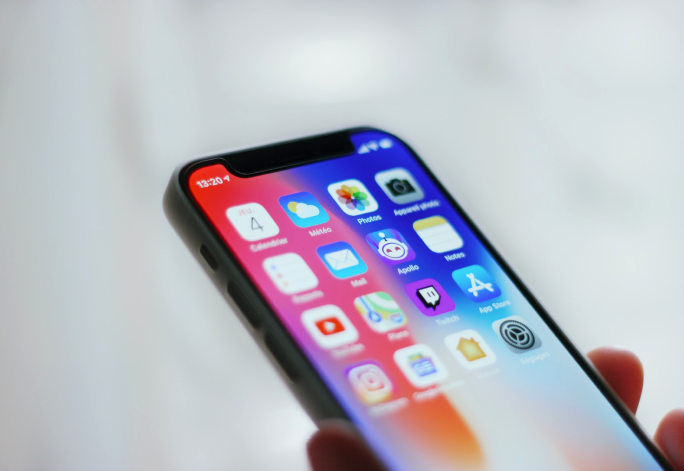 Trio, Your Remote
IT Ninja