The Optimal Software Environment
Foster productivity, innovation, and seamless collaboration across your enterprise with Trio.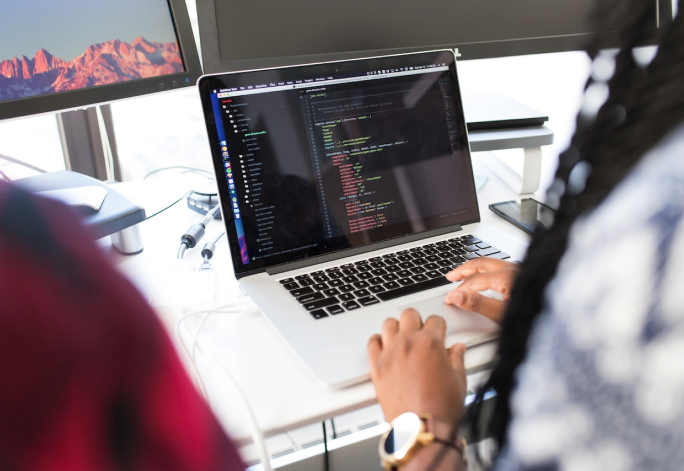 Patching & System Updates
Trio empowers IT admins to automatically push updates, patches, and security fixes to devices. This ensures that applications and all operating systems are updated with the latest features, bug fixes, and security enhancements. This enhances device performance and reduces vulnerabilities.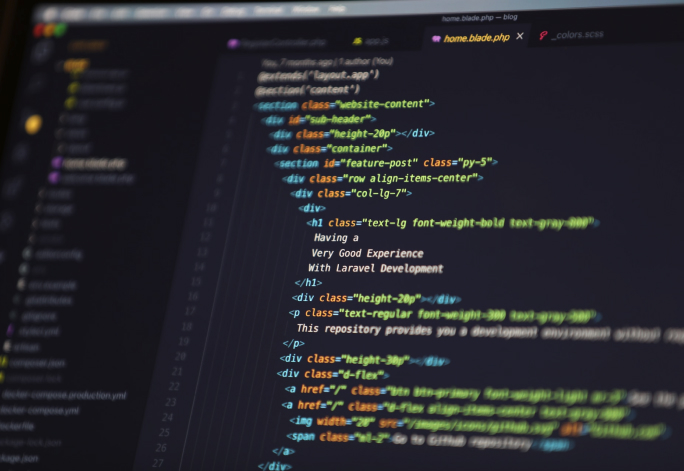 App Management and Customization
Empower your IT admins to manage and distribute apps to specific devices, user groups, or the entire organization. Using Trio, they can efficiently configure and customize app settings and permissions remotely for consistent usage and user experience.
Maximize Your Tech
Potential with Trio
Cloud-Based Accessibility
Trio, by implementing cloud-based accessibility, enables developers, employees, and IT teams to access tools and resources they need from anywhere, anytime.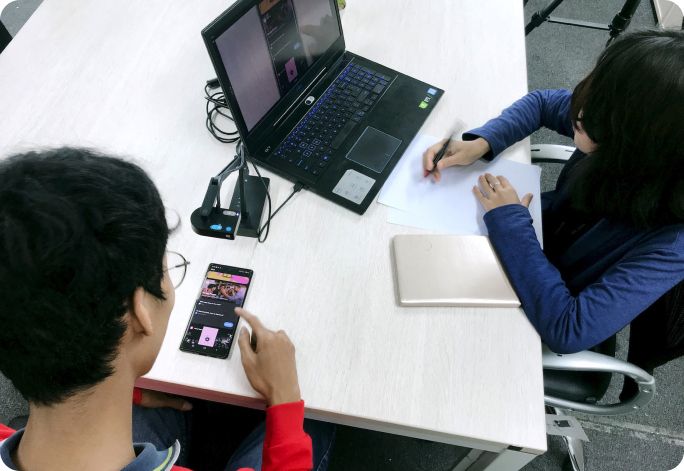 Seamless Collaboration
Ensure all employees can access their work-related resources and applications from anywhere with an internet connection. Fosters seamless collaboration by implementing Trio's cloud-based accessibility in your enterprise.
Device Provisioning Strategies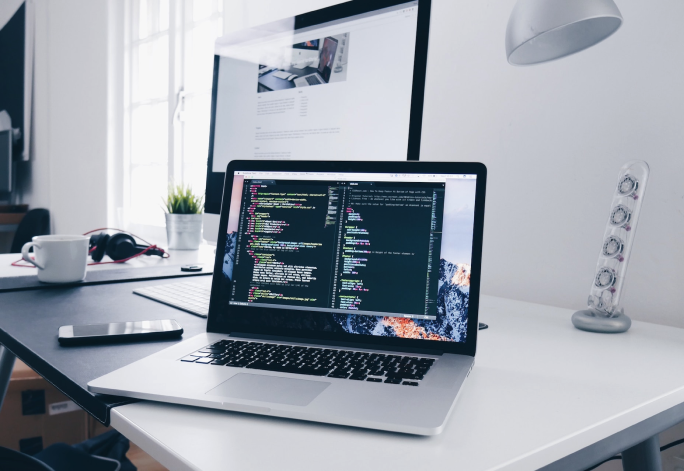 Monitoring Endpoint Infrastructure
Protect the frontlines of your enterprise by monitoring your endpoints. Empower your IT team to spot any suspicious activity or potential security breaches early on. Ensure that all devices are performing optimally.
Security Policy Set & Management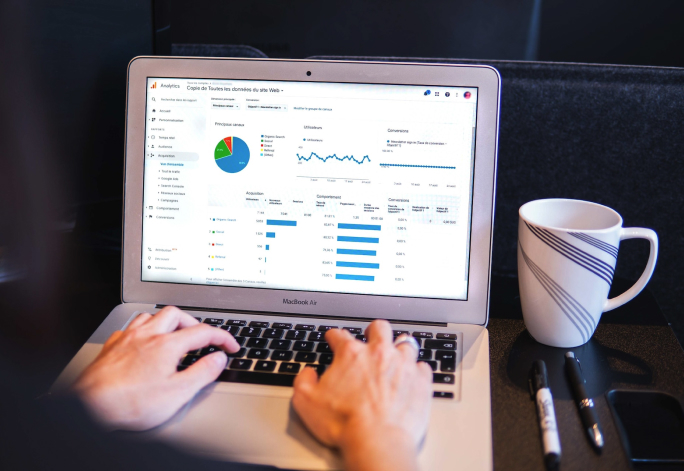 Safety First!
Use Trio to ensure consistent protection across your organization's devices. Enforce security policies across all endpoints to configure their settings to comply with security standards.