Tailor-Made Policy Templates
Craft profiles that fit the unique needs of each team with our customizable rule templates.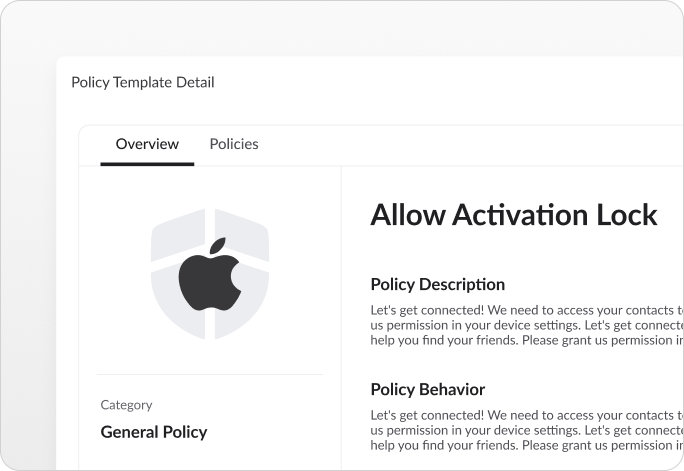 Shape Your Policy Framework
Set specific rules for sensitive settings and accessibilities, to ensure optimal performance and success.
Custom Configuration Templates
Define your preferred configuration rules and apply them across all devices.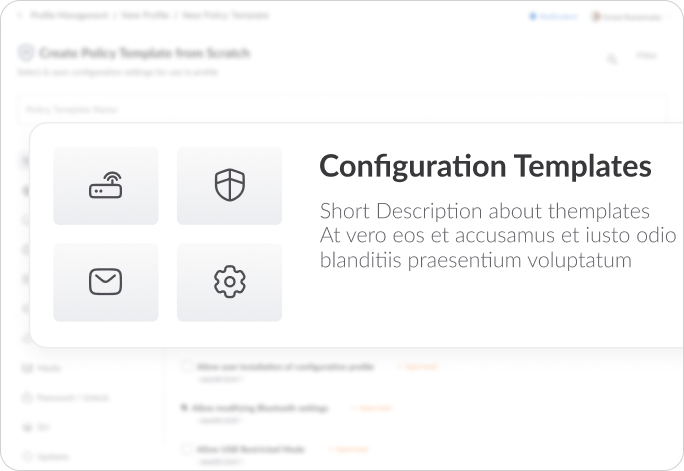 Choose Your Ideal Settings
Enhance your employees' productivity with pre-crafted configuration templates or make your own.
Profile Modes
Select or customize profiles for your employees, tailored for your needs.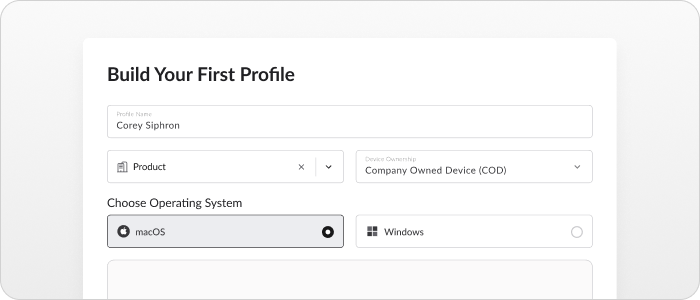 Quick Mode
Choose from our carefully crafted templates designed to elevate your operations for maximum efficiency.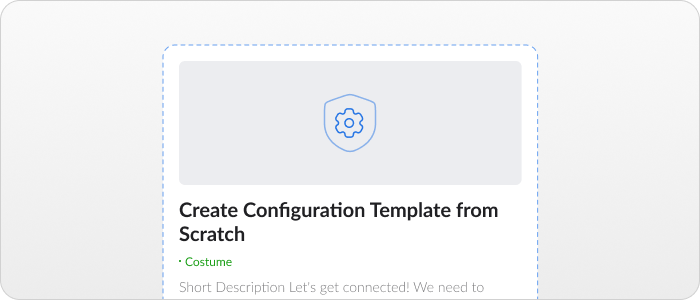 Advanced Mode
Create customizable profiles that precisely suit the unique needs of each and every employee.
Policies & Restrictions
Impose the necessary limitations with Trio's wide range of restrictive options.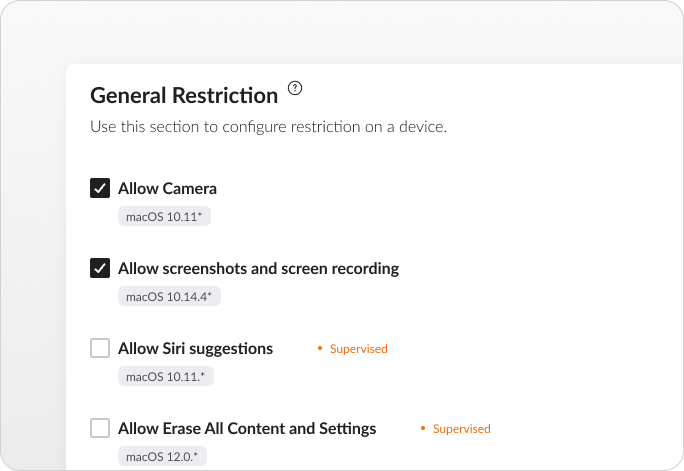 General Restrictions
Select from a variety of general restrictions to effortlessly enforce the fundamental, required policies.
Enforce Preferences &
Policies With Trio