Compliance
Ensure that all devices and applications are configured with the necessary security settings and policies to comply with latest industry regulations. Protect your enterprise from the risk of non-compliance and potential fines.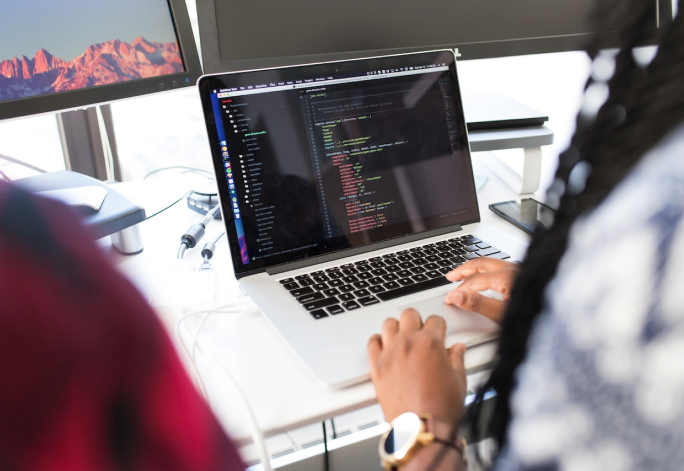 Meet Industry Standards
Trio's compliance templates are tailored to specific industry standards and regulations, such as HIPAA or GDPR, and can be easily applied to all devices and applications within your organization.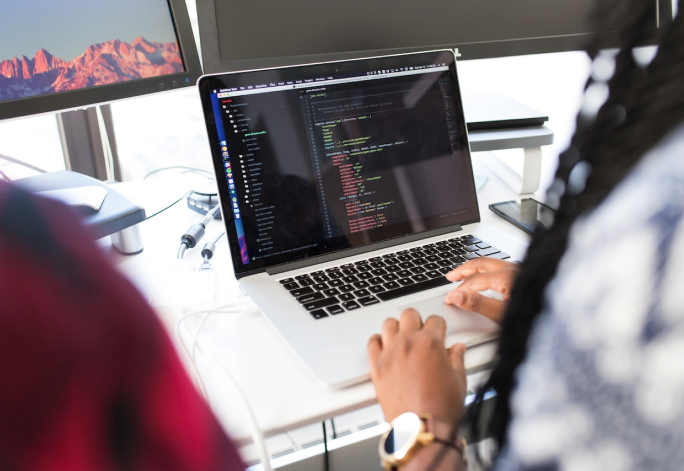 Conduct Regular Audits
Ensure that all devices comply with security standards such as endpoint protection, encryption, and password policies at all times even when devices are not connected to the internet.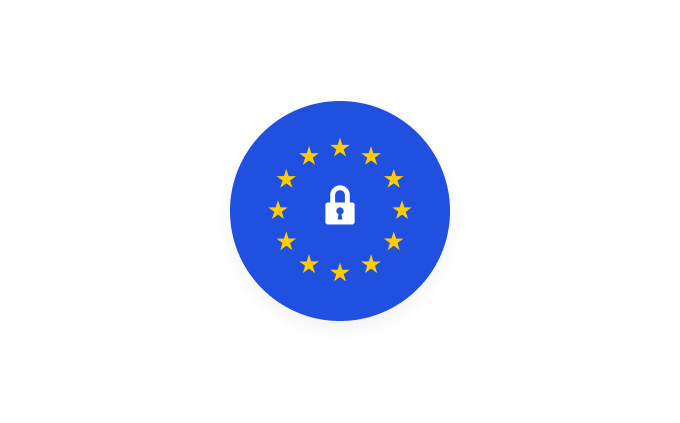 General Data Protection Regulation (GDPR)
The General Data Protection Regulation (GDPR) is a comprehensive data protection established by the European Union (EU). The GDPR aims to give control to individuals over their personal data and it applies to any organizations that handle the personal data of EU citizens, regardless of where the organization is located. Find out how Trio can help you.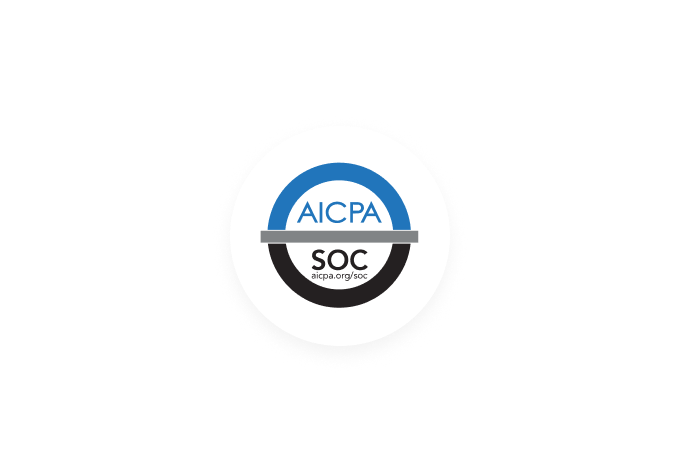 System and Organizational Control 2 (SOC 2)
SOC 2 (Service Organization Control 2) reports are conducted based on the guidelines set forth by the American Institute of Certified Public Accountants (AICPA). These reports assess the suitability and effectiveness of a service organization's controls. Learn how Trio can help you get SOC 2 compliant based on your industry.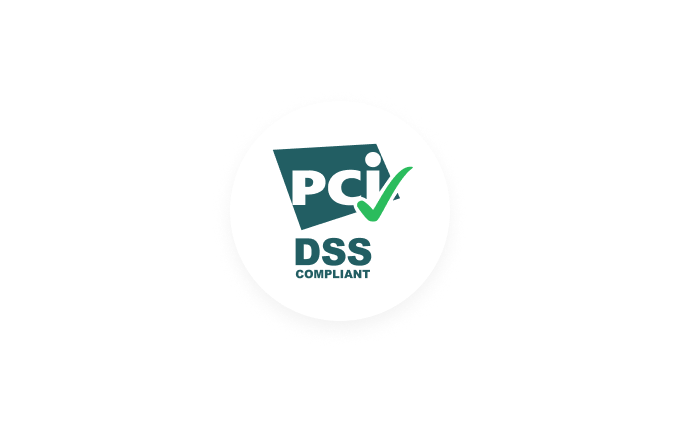 Payment Card Industry Data Security Standard (PCI DSS)
The Payment Card Industry Data Security Standard (PCI DSS) is a set of security standards established by major credit card companies to ensure the secure handling of payment card information. It applies to any organization that accepts, processes, stores, or transmits payment card data. Here is how Trio can help.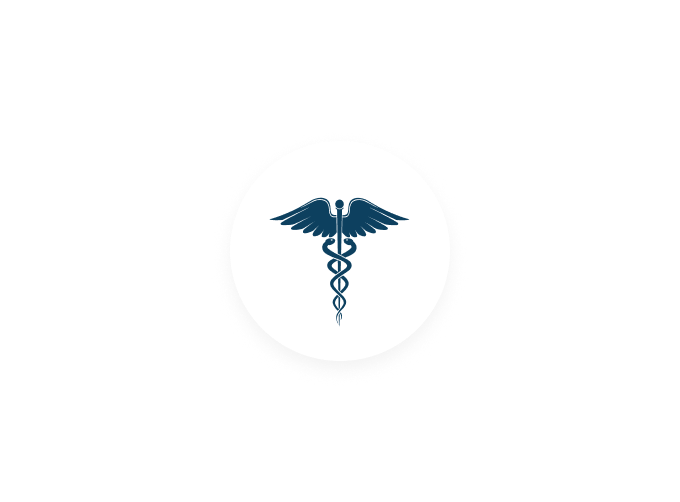 Health Insurance Portability and Accountability Act (HIPAA)
HIPAA compliances are designed to include every possible aspect of security regarding personal medical records and patient information. Failure to comply with HIPAA can harm the reputation of the healthcare provider or organization. Trio is here to support you.
Commence Your
Compliance Journey