Automated macOS Patch Management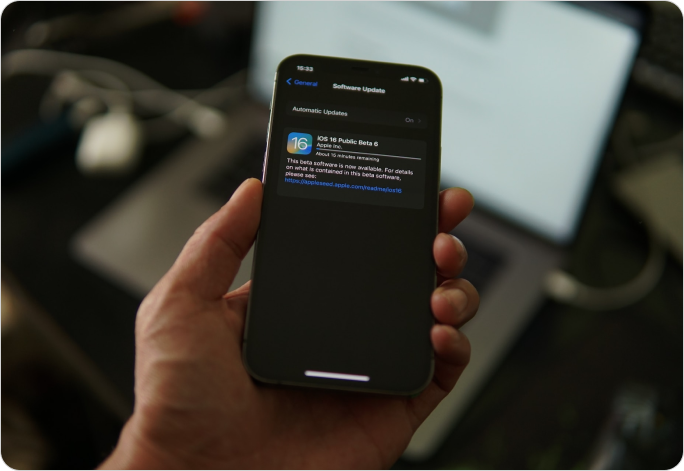 From Vulnerability to Strength
Take charge of your Mac environment security by implementing an efficient solution for managing updates and patches on your assets. Proactively supervise the process of updates and enhancements, ensuring your devices are protected against potential data exposure.
Automated Windows Patch Management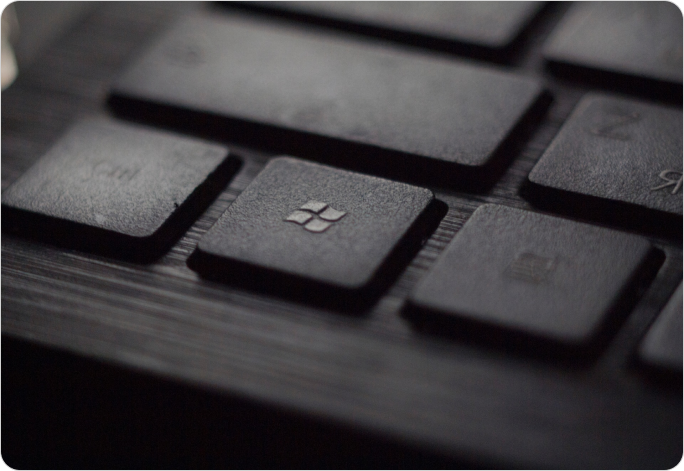 Ahead of Exploitations
Keep your Windows devices up-to-date with the latest patches to maintain security and reduce the risk of exploited vulnerabilities. Ensure that your Windows devices and applications always run on the latest versions, streamlining security and compliance.
Patched Protection
Identify, acquire, deploy, and verify patches for software and operating systems to fix security vulnerabilities, bugs, and other issues.
Endpoint Patch Scanning
The process of identifying and assessing the patch status of endpoints is made to ensure that all endpoints are up to date with the latest security patches and are not vulnerable to known exploits.
Acquiring Secure Patches
Acquiring patches securely refers to downloading them from the software vendor's website in a way that protects your computer from threats.
Patch Testing & Validation
Testing patches ensure effective, compatible, and secure endpoints. This critical step helps to prevent patches from causing unintended problems.
Patch Deployment Planning
Patch deployment and planning determine how and when to install patches to your systems to ensure that patches are installed promptly and efficiently.
Reporting and Audits
By tracking patch status and conducting audit scanning, organizations can ensure that their systems are up-to-date and compliant with relevant regulations.
Go a Thousand Miles with a Single Step
Trio is here to make patch management a piece of cake. Keep your assets up to date and secure.
Active Patch Scanning
Trio continually scans your systems for missing patches to identify and deploy them as soon as they are available to reduce the risk of security vulnerabilities being exploited.
Automated Patch Deployment
Reduce IT costs and increase your enterprise's security compliance by deploying software or patches to a group of endpoints without manual intervention.
Achieving Zero Human Error
Instead of relying on manual patching, which can be time-consuming and error-prone, automated tools can quickly detect vulnerabilities and apply patches as soon as they become available.
Effortless Productivity
Save significant amounts of time and resources by eliminating the need for IT staff to spend hours manually searching for vulnerabilities and applying patches, freeing up their time to focus on other essential tasks.
Foolproof System
with Trio