Manage Certificates of All Types
Say farewell to manual certificate management with our automated tools and services.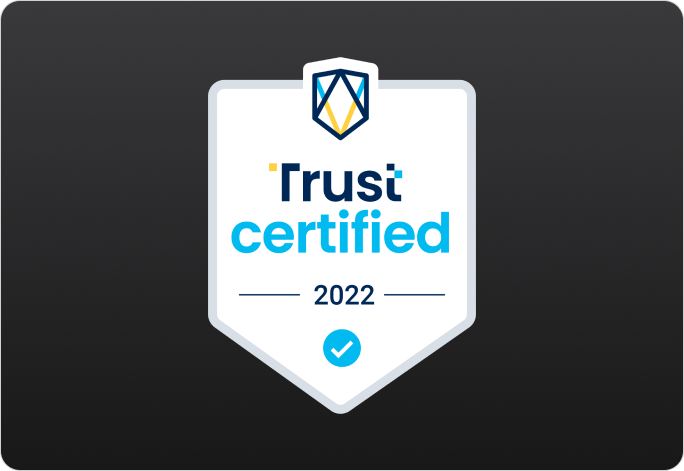 Trust Trio With Your Trust Certificates
With trust certificates, ensure proper security measures are in place to protect sensitive data. By installing P12 and PFX certificates Trio provides convenient access for staff members without additional verification steps.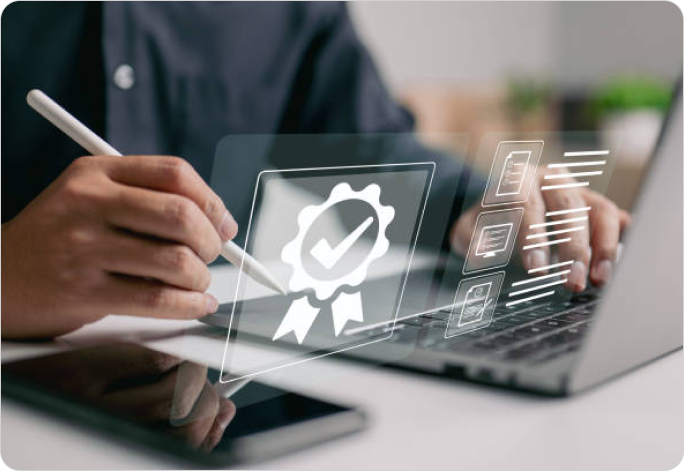 Certify User-Specific Certificates
Trio creates a seamless experience with the help of CER, PEM, and DER certificates to grant you the connectivity your enterprise demands.
Issue, Revoke, Renew
With a Single Cue