Maximum Device Performance
Manage Critical Enterprise Applications & Devices
Maximize Productivity & Minimize Distraction
Improving Productivity & Minimizing Distraction
Secure Highly Confidential Data With Ease
Ensuring Compliance With Industry Regulations
Ensuring Compliance and Performance
Achieve Operational Excellence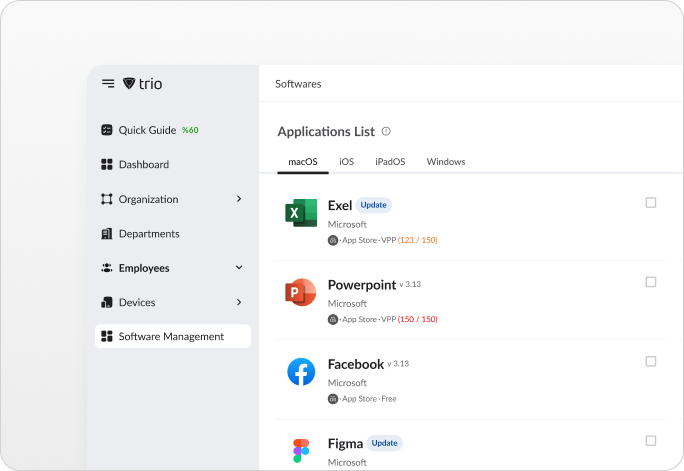 Make Enterprise Apps
Accessible to All
Choose and implement applications tailored to your unique needs and goals with ease. With our enterprise app management solution, you have the flexibility to install and deploy your chosen applications across a wide range of devices. Empower your organization by granting access to authorized individuals, ensuring that the right people have the right tools at their fingertips.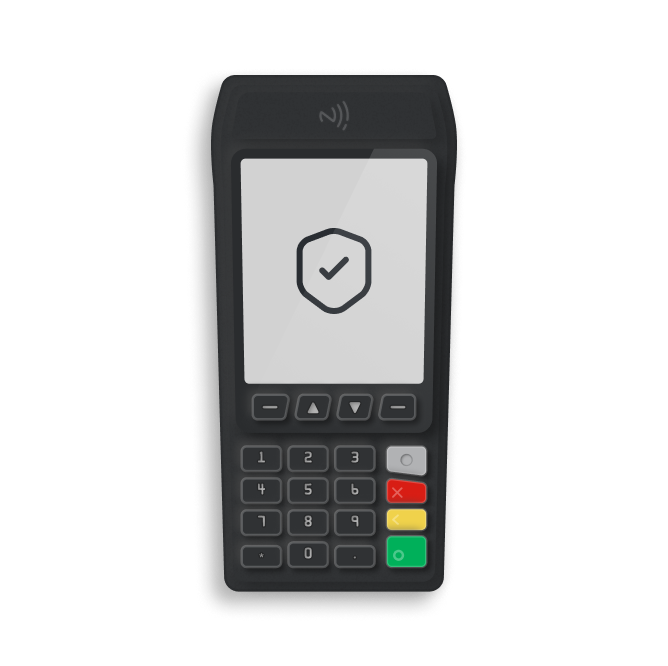 Streamline Device Management With Trio
Reduce your employee's distractions and maximize your team's performance. Take advantage of remote management capabilities to efficiently oversee corporate devices like ATMs and POS systems, as well as external cashless devices utilized by individuals.
Keeping Finances Safe & Sound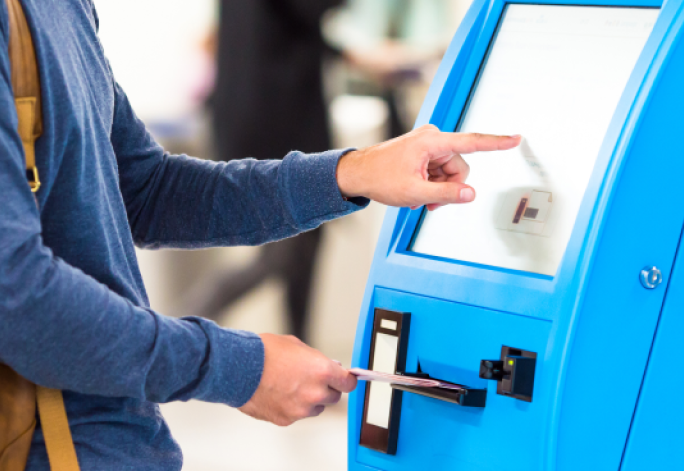 Protect Financial Assets
Facilitate device security by implementing device encryption and remote lock or wipe capabilities. Ensure all devices are protected and immune from unauthorized access in case of loss or theft. Empower IT teams to track and analyze device activities, identify potential threats, and respond promptly to security incidents.
Secure & Seamless
Asset Management
Seamless Operations
With Trio
Optimize device settings for peak performance and efficiency
Personalize device settings to ensure robust security and regulatory compliance.
Streamline device configurations for seamless operations