Empower Your Retail Business
Take your retail business to new heights with Trio.
Improve Customer Experience & Satisfaction
Transform Devices Into High-Functioning Kiosks
Help Employees During Device Downtimes
Keep Confidential Data Safe & Secure
Scalable Device Management for Retail
Manage Digital Signage to Captivate Everyone
Kiosk Mode
Enhance costumer experience by enabling quick access to product info and Self checkout transaction options.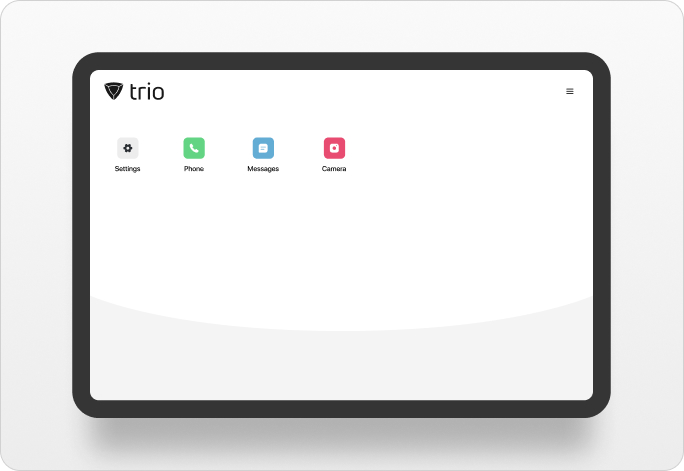 Retail-Centric Devices
Transform any device into a point-of-sale (POS) system, enabling swift transactions and automated checkouts. Boost employee productivity while minimizing distractions by locking devices exclusively to retail-specific applications and your preferred interface.
Manage Your Digital Signage
Remotely schedule and organize your content playlist across all digital displays with the help of Trio.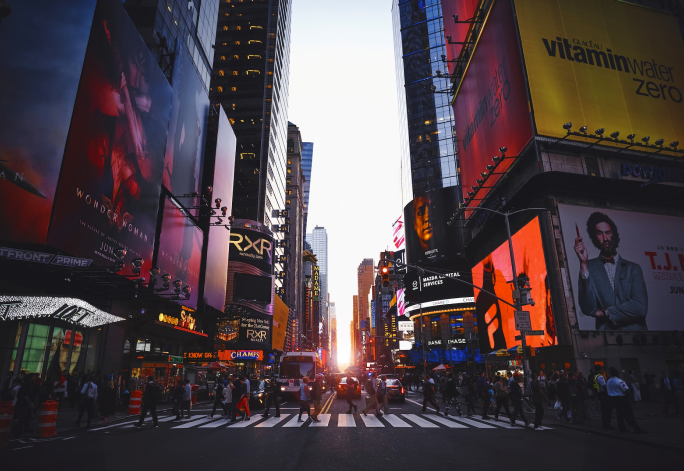 All Eyes on You!
Allow Trio to elevate your marketing strategies to another level. Manage multiple displays across different locations to ensure everyone is hooked on your content.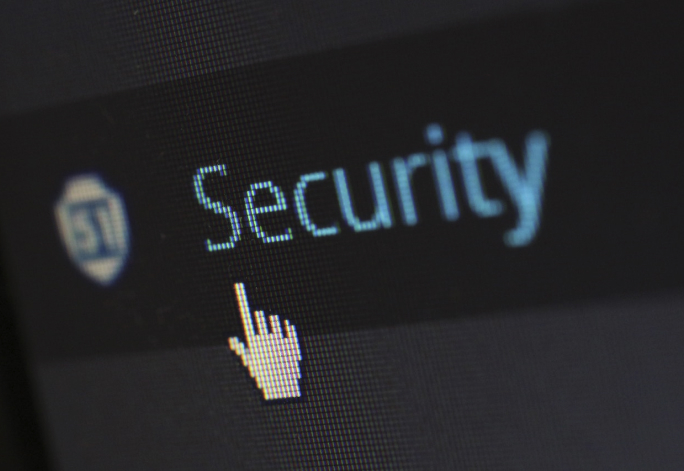 Security Comes First!
Ensure the security of all in-store devices by preventing unauthorized access. Keep your inventory data confidential. Protect your devices against loss or theft through features such as location tracking, remote lock, and remote wipe.
Bulk Enrollment a Breeze!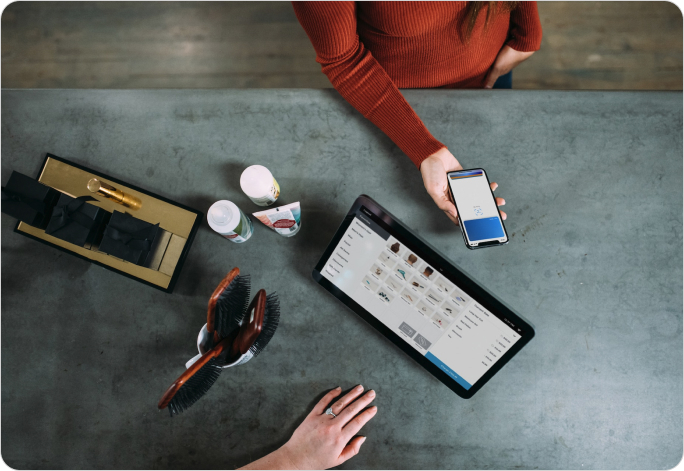 Set Up Your Devices
Easily get your retail devices up and running with Trio.
Quick employee enrollment with Trio's bulk enrollment methods. 
Assign enrollment profiles and set configuration changes.