Elevate Business Management with Trio at GITEX 2023
Join us at GITEX Global 2023 as SternX Technology introduces its transformative solution: Trio. This groundbreaking application redefines business management, offering comprehensive solutions to streamline operations, enhance productivity, and fortify data security.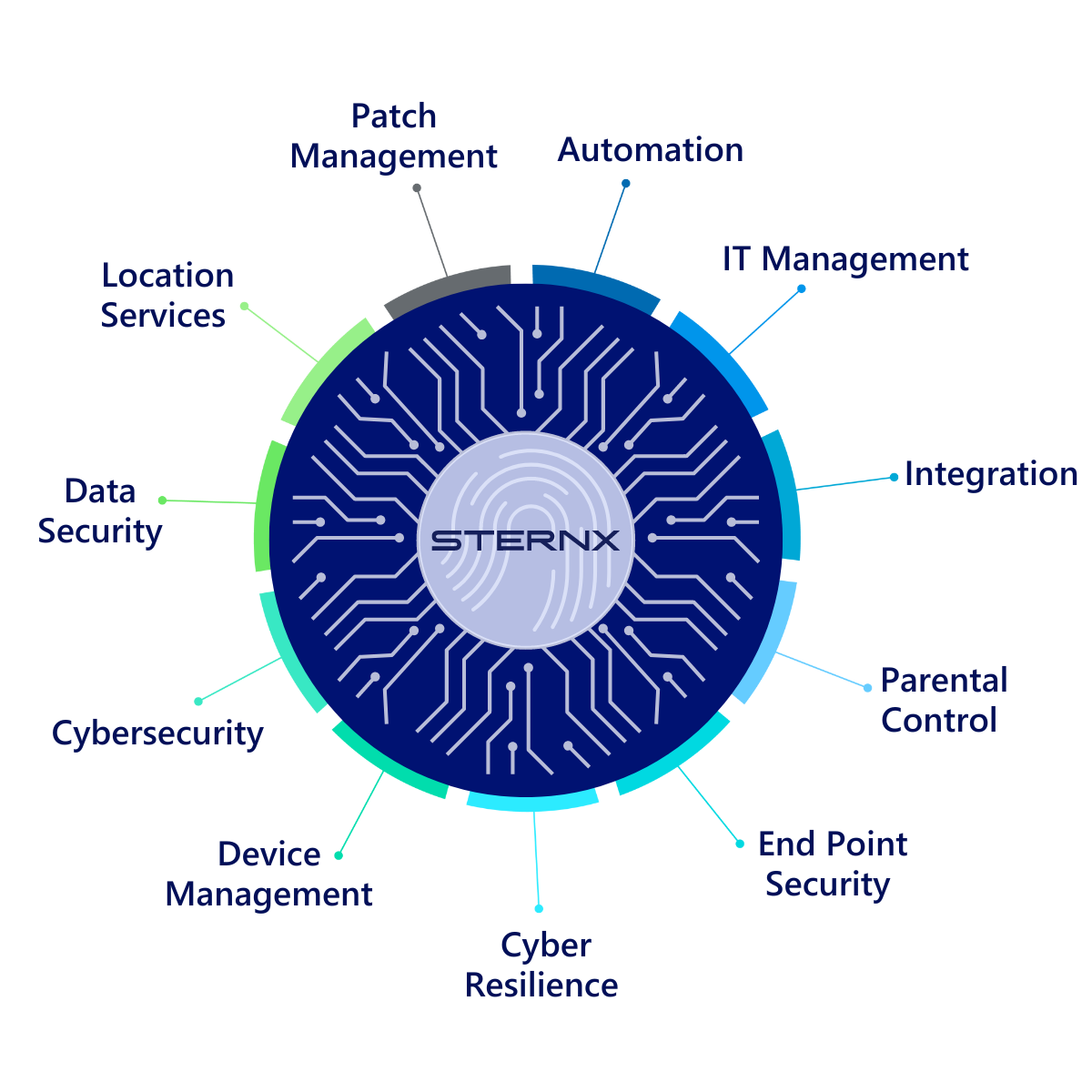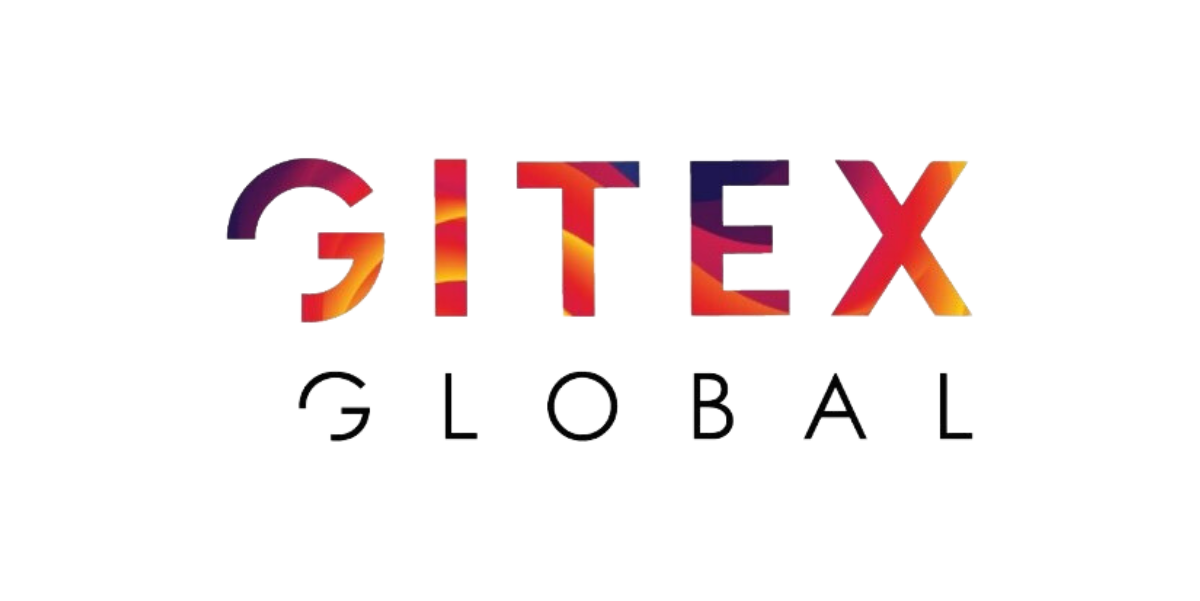 Trio by SternX: Redefining Business Management
Trio, powered by SternX Technology, is your gateway to comprehensive business management solutions. It encompasses User Experience Management (UEM), Mobile Device Management (MDM), Remote Monitoring and Management (RMM), and Security Management services.
Why Visit Us At GITEX 2023?
Live Demos
Immerse yourself in our cutting-edge products through interactive demonstrations. See how our solutions can transform your IT and security management firsthand.
Expert Consultation
Speak directly with our team of IT and Security Management specialists. Gain valuable insights, ask questions, and explore tailored solutions to meet your specific needs.
Exclusive Offers
Benefit from limited-time offers and exclusive promotions available only to event attendees.
Customized Solutions
Discover how SternX can tailor our solutions to fit your unique requirements. Our experts will work with you to create a personalized plan that addresses your challenges.
Free Support Services
Learn about the complementary support services we offer to our clients.
At SternX Technology, our mission is clear: to create state-of-the-art solutions that empower businesses of all sizes to navigate the complex IT and security landscape. With an unwavering commitment, we provide tools and insights to protect sensitive data, optimize operations, and ensure data security and compliance.
Workshops
Participate in interactive sessions led by our experts, offering in-depth insights into optimizing your IT and security systems.
Q&A Sessions
Engage in informative Q&A sessions where you can get answers to your specific IT and security-related queries.
Speaking Engagements
Our team will feature in several speaking engagements and presentations throughout the event.
Visit Us!
GITEX 2023 is more than an exhibition; it's an unveiling of tomorrow's solutions today. Join us at the event and experience SternX's paradigm-shifting potential.
Location
Stand number H25-C20, Hall 25, World Trade Centre, Dubai
Don't Miss This Opportunity!
Register now to avail FREE passes to GITEX Global 2023!
We're eager to meet you at GITEX!